We're calling the extensive search and constant hunt off because we have found the best BT Sport offers. Whether you're looking for the best BT Sport deals or you're wondering what the BT Sports schedule is like we have got you covered.
And even if you're wondering if you can watch the Champions League or UFC on BT Sport or how you could add a BT Sport package if you already have Sky TV or Virgin Media – we're here to answer those queries too.
Here, we've got all the information you need on the best offers direct from BT (for new and existing customers) including how to sign up for a BT Sport package if you already have Sky TV or Virgin Media.
We've done the hard part and scanned all the offers with a fine-tooth comb, revealing the absolute cream of the crop. All you have to do now is sit back, relax and pick your ideal BT deal.
How to get BT Sport deals direct from BT
BT Sport deals are available as an add-on to a BT TV package as well as an extra to BT broadband. Keep scrolling to see how much this would cost you per month, and if you are looking for the cheapest price possible then your best bet is to get prices direct from BT rather than going through third parties like Sky and Virgin Media.
If your a new customer and want to get BT Sport with BT, we suggest you do this as soon as possible since the standard price of BT Sport will rise on Friday, February 21. BT Sport on BT TV will be increasing to £15 a month.
Now if you already have BT broadband or a BT TV deal, we have good news for you! You can get BT Sport for less than anyone else on Sky or Virgin, take a look at the latest options for current BT customers below.
BT Sport offer of the month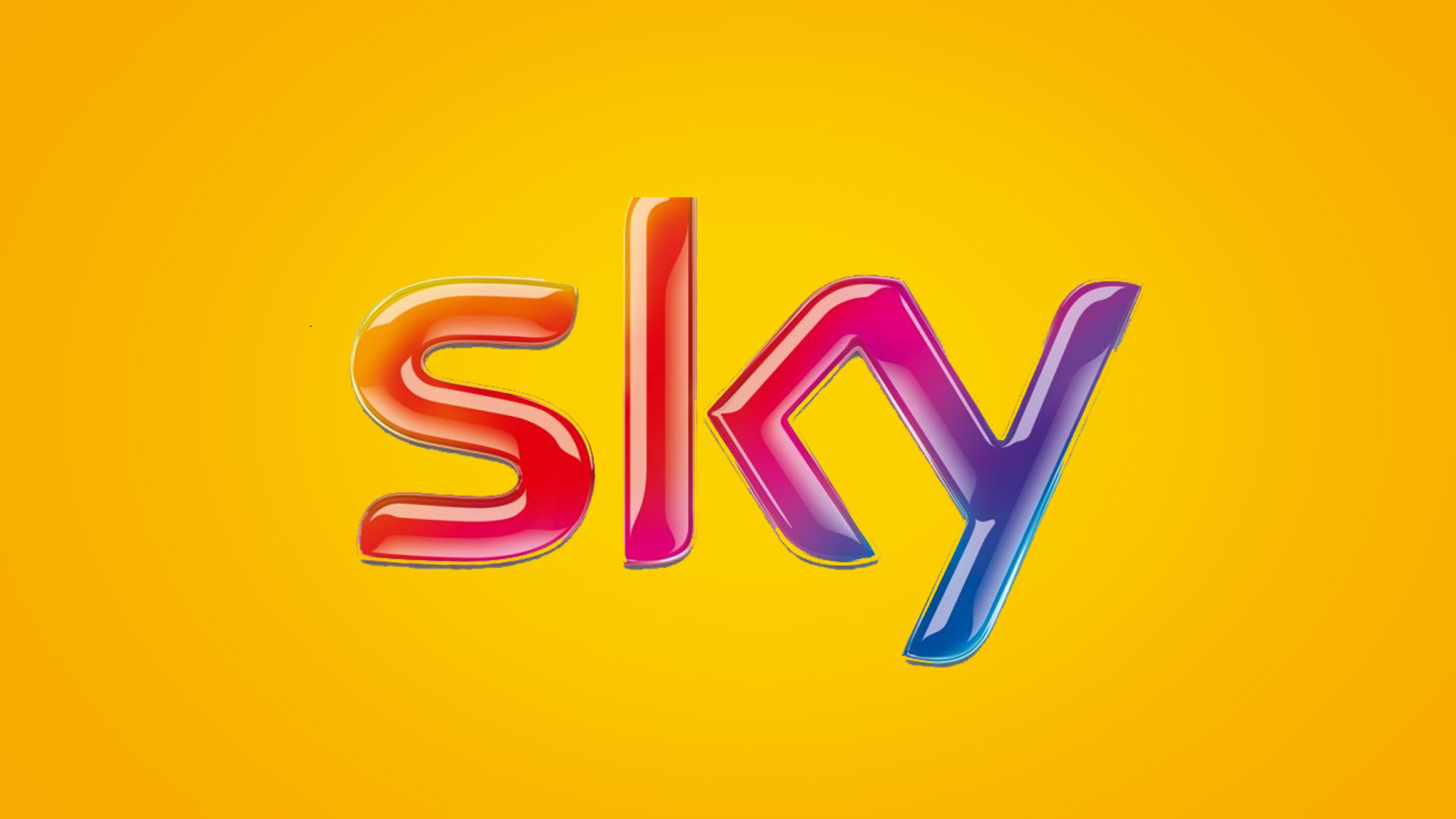 How much is BT Sport on Sky?
Luckily, rather than put up a wall between their customers, BT and Sky have reached an agreement allowing existing Sky customers access to BT Sport too. That means they'll have the most comprehensive sports coverage in the UK. Sky customers will have to set this up through BT though rather than Sky.
The options are simple though and BT's website will walk you through the steps, We've included links below and we'll talk you through the various options and how much they cost too.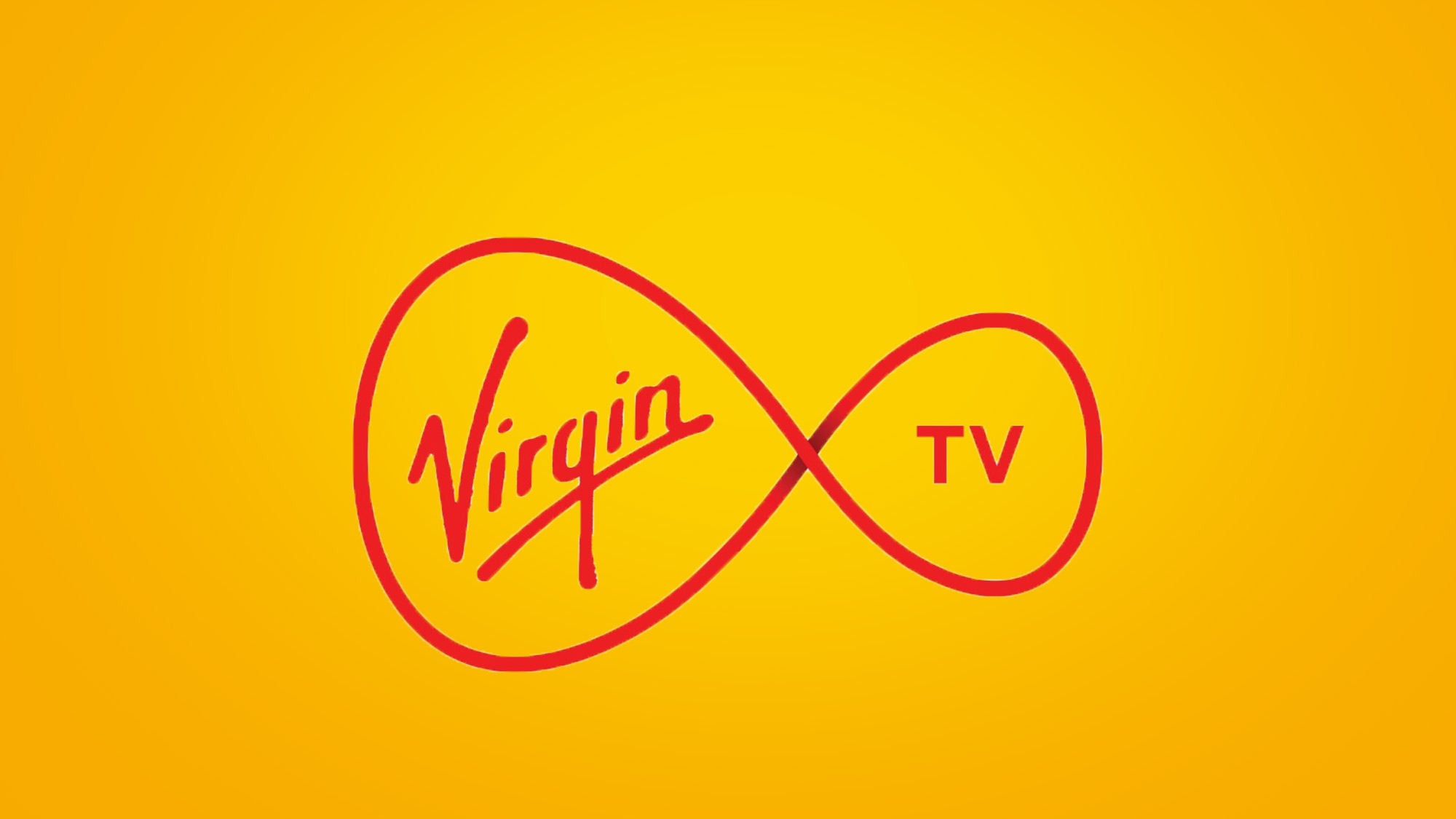 How to get BT Sport on Virgin Media
Not a BT customer nor want to be? The good news is you don't have to sign up to BT Broadband to get a slice of this cake as BT is keen to let its rivals pay them to let you in on the action too.
There are a few Virgin broadband with BT Sport packages to choose from, sadly they don't include the cheapest Virgin deals. On the plus side you're getting the shiny HD versions of the BT Sports channels in all of them, keep reading to see what the deals are.
And if none of these deals are what you're looking for, make sure you check out our best Virgin broadband deals guide.
What's on BT Sport?
The BT Sport Pack includes BT Sport 1, BT Sport 2, BT Sport 3 and BT Sport ESPN, you can also get these in HD for an extra cost (or for free depending on what deal you select).
Across these channels you'll find every Champions League match live, so to answer your question yes, you most certainly can watch the Champions League on BT Sport.
Meaning you get to watch all the games from the comfort of your home, without wrestling with people in a pub to get a seat closer to the TV. And don't forget there's a selection of Premier League matches every week.
Any UFC or boxing fans out there? 2020 is set to be an incredible year for combat sports, with fights between Adesanya and Romero as well as Tyson Fury and Deontay Wilder. However, you will only be able to access these fights on BT Box Office, which you'd have to pay extra for.
Not to mention that you can stream the Rugby Aviva Premiership, European Rugby Union, Moto GP and much more.
Where can I access the BT Sports schedule?
It's super simple, just head over to BT's website, click Sport and then scroll down to the bottom of the page and select TV guide and voila, you're set to go! Can't find it? You can always click here to go to BT's TV guidedirectly.
What devices can I watch BT Sport on?
Prefer to watch the latest sporting action on the go? You got it, all you have to do is download the BT Sport app. Below you'll find a list of all the devices that the app is available on and therefore all the devices you can watch BT Sport on.
Apple TV 4th generation and above
Samsung smart TV 2015 models and above
Playstation PS4 and PS4 Pro
Xbox One, Xbox One X, and Xbox One S
Apple mobile and tablet devices running iOS 9 or later
Android mobile and tablet devices running OS 4.4 (Jelly Bean) or later
Windows smartphones and tablets running Windows 10